It takes inspired, collective work to bring forth a very special product. Design from KOTO is classic, but also very much in tune with the times. Discover our creativity and our enthusiasm for textiles.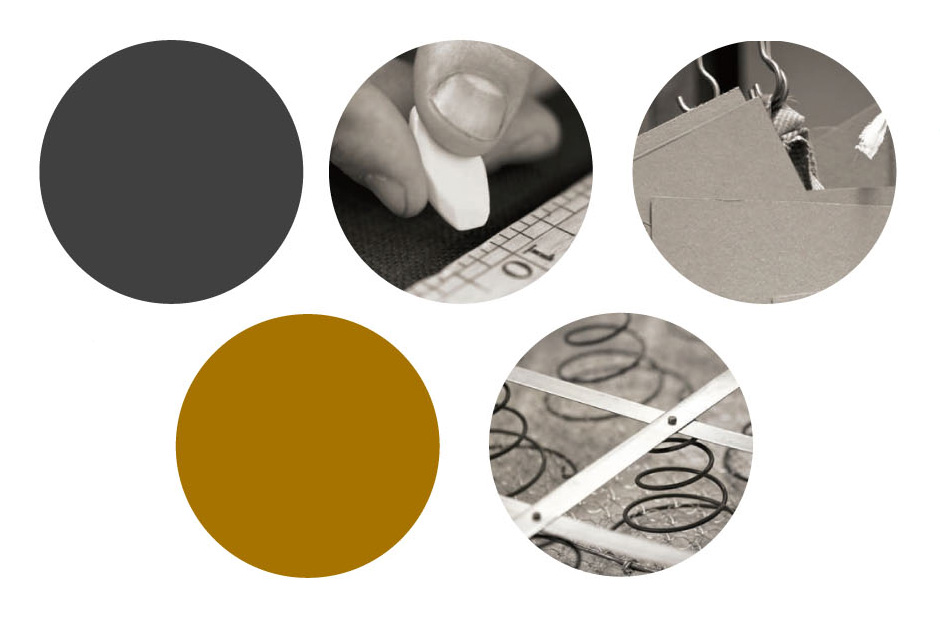 EXPERIENCE IS IN THE DETAILS
Our products focus on quality. We inherit the spirit of pursuing perfect. With delicate shape design, you can feel its fashion aesthetic that reveals your taste of quality life and individual sense, interprets the desire of good quality delicate life.
卡图,长久以来注重优质,追求完美的一贯精神,透过精巧细致的造型设计,更显出时尚休闲的美感,展现注重生活品质的你与众不同的个性气质,诠释雅致生活品质的终极诉求。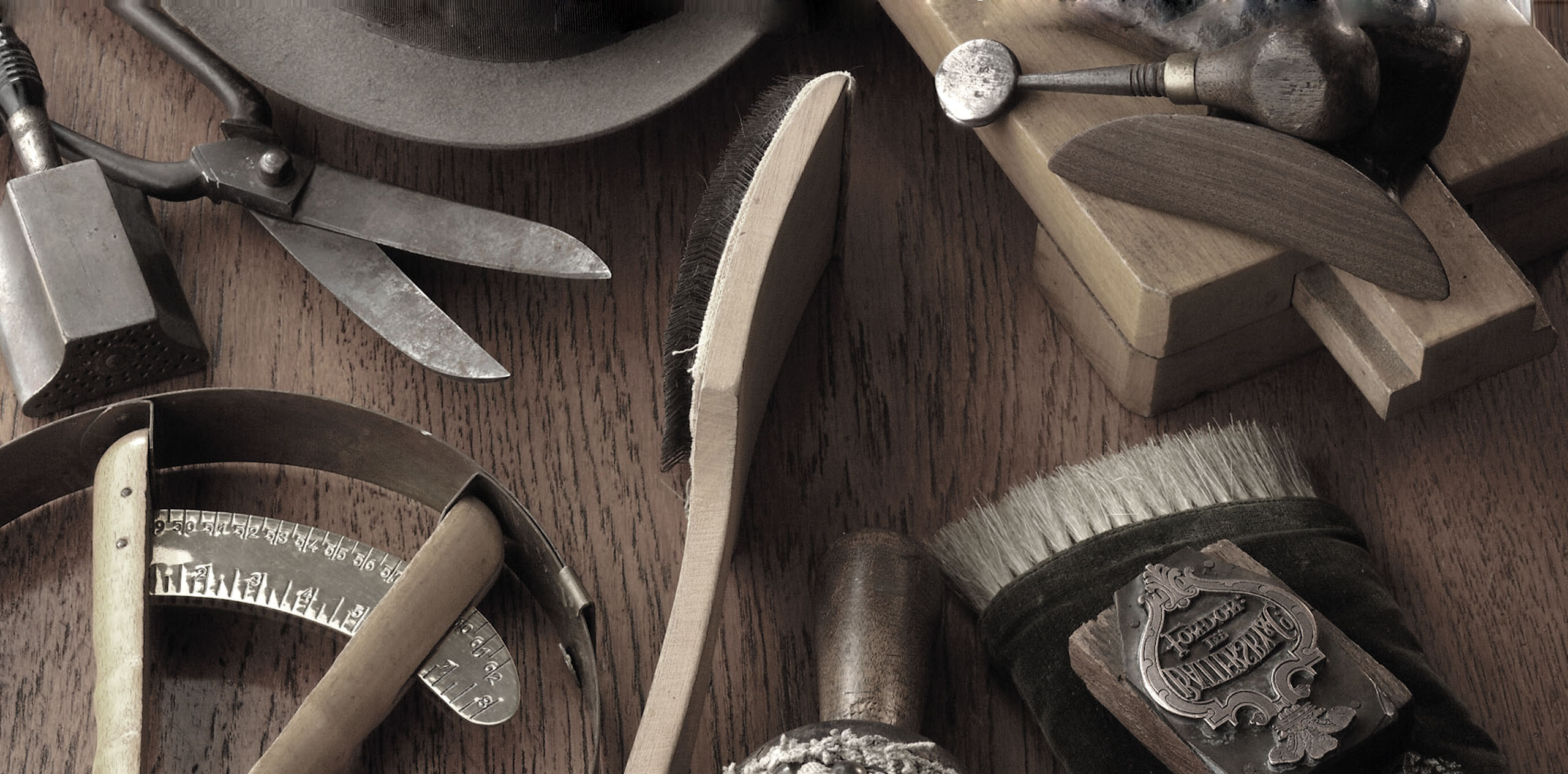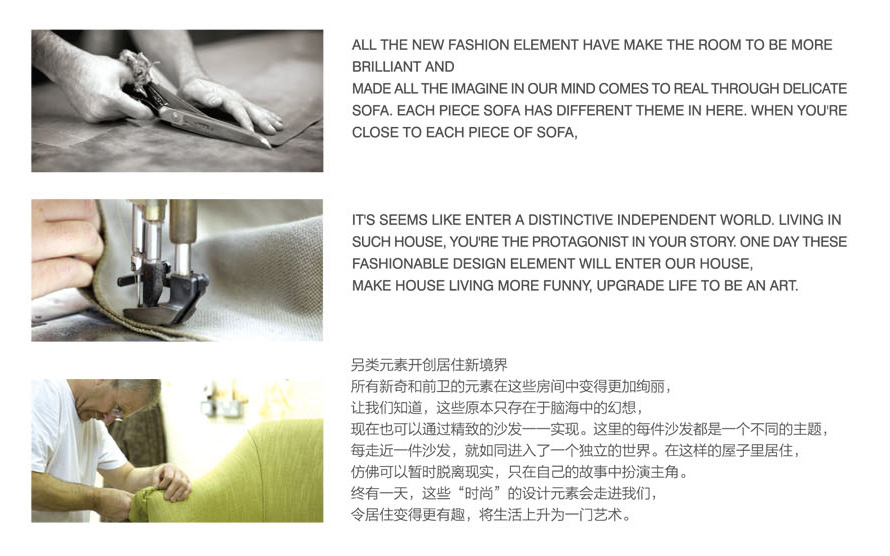 VARIOUS FACE OF MATERIALS
WHEN PEOPLE SEE SOMETHING, THE FIRST REFLECTION OCCUR TO THE BRAIN IS COLOR.